from politics to economy,from culture to transpotation,engrave the historic landmark,fufil ASA'S dream of construction master
6
project service systems
SERVICE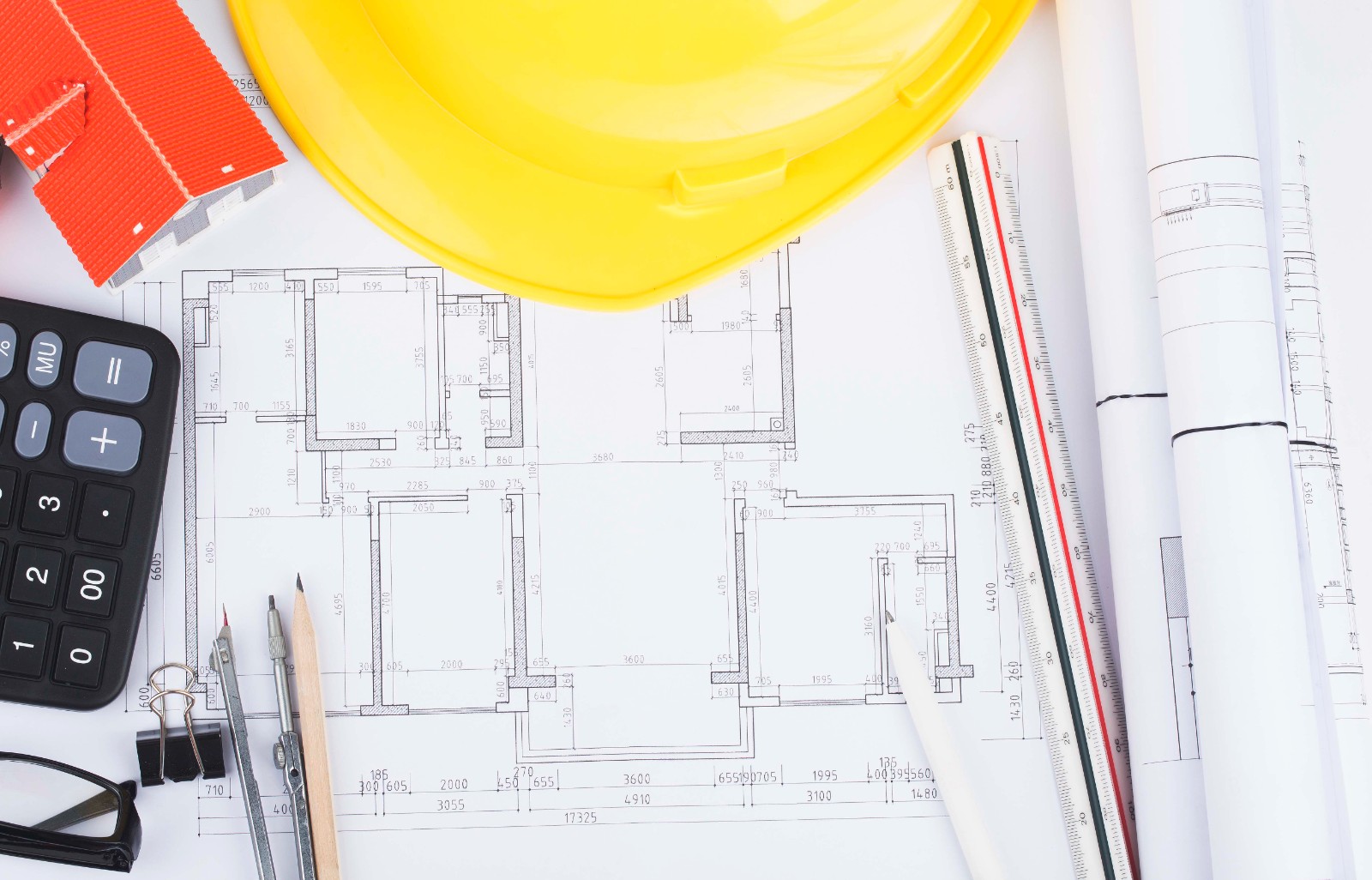 01
project management system
aim for the Timely production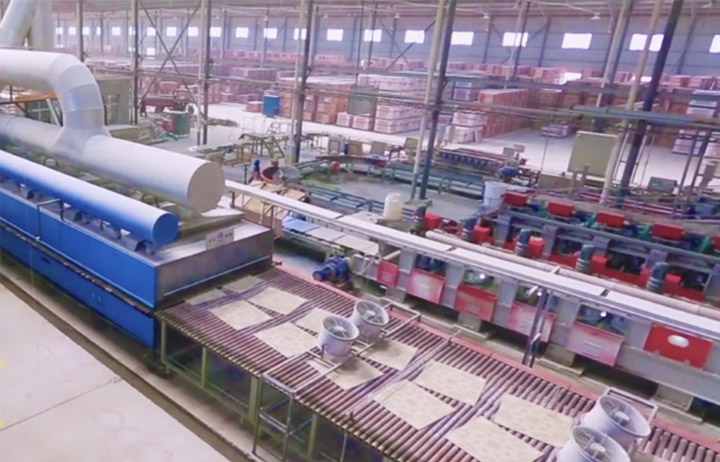 02
full-dimension manufacturing system
11 production lines,strong background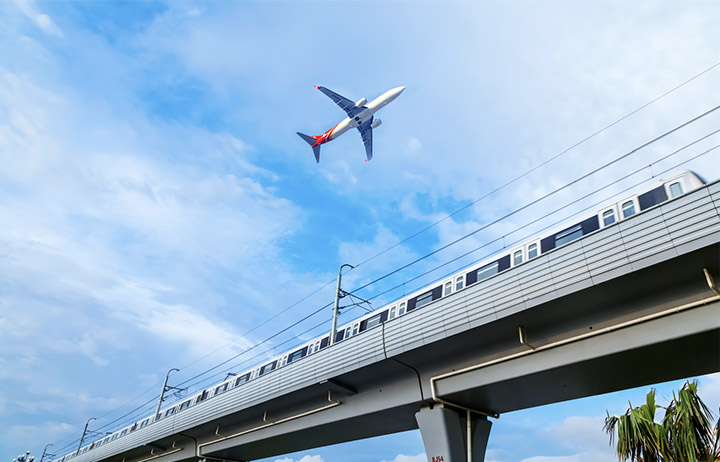 03
multi-channeltransportation system
multi-channel transportation,network delivery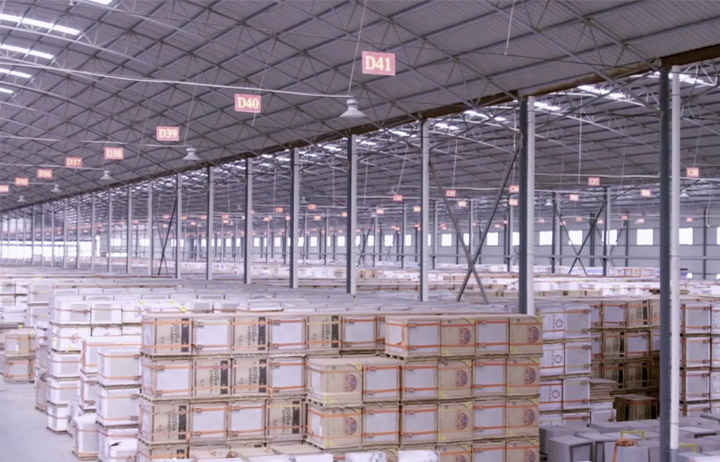 04
emergency management system
complete emergency management system for secured projects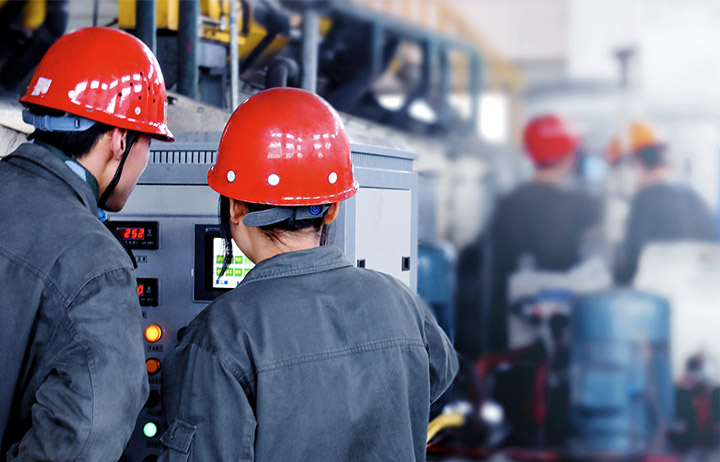 05
Product safety management system
professionals ensure products safety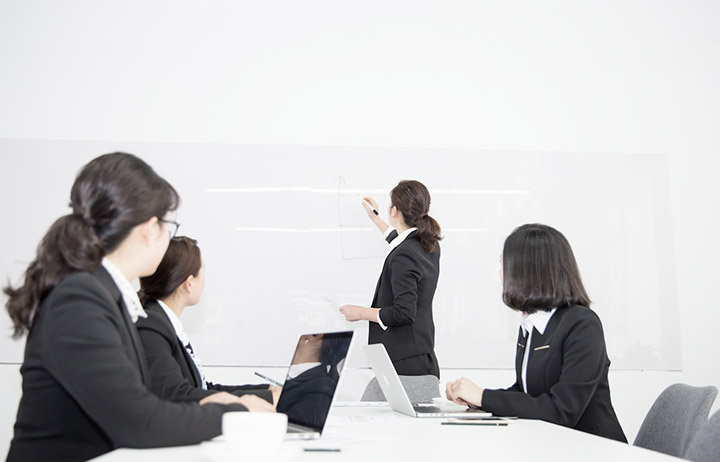 06
training support system
standard paving,construction training,Auxiliary process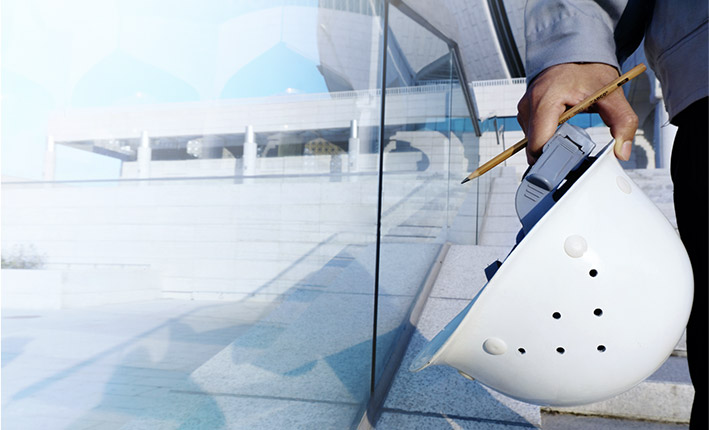 01
scientific management,progress control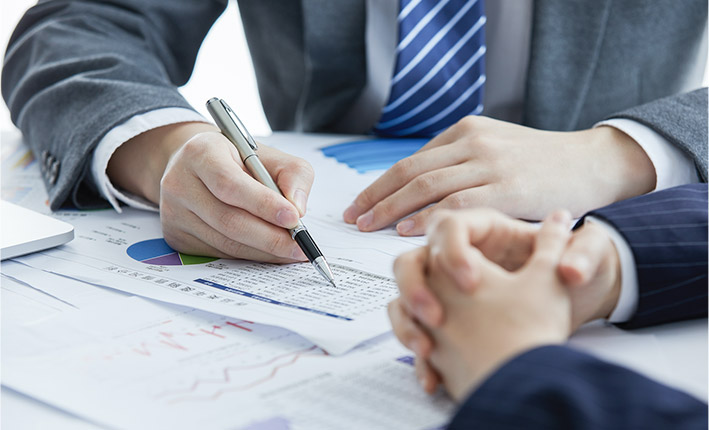 02
production schedule,Strict target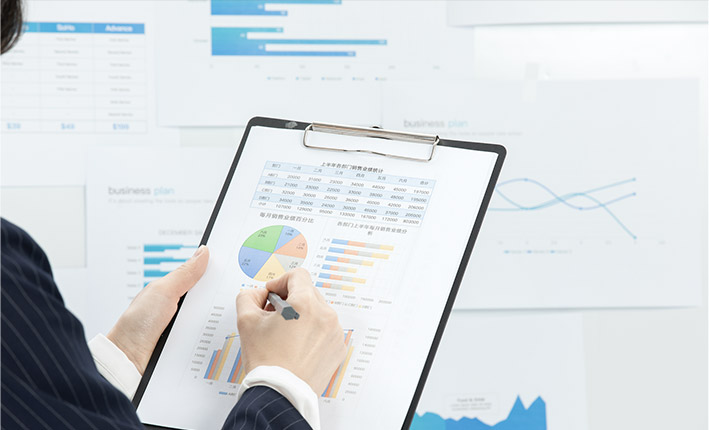 03
procedure evaluation,progress secured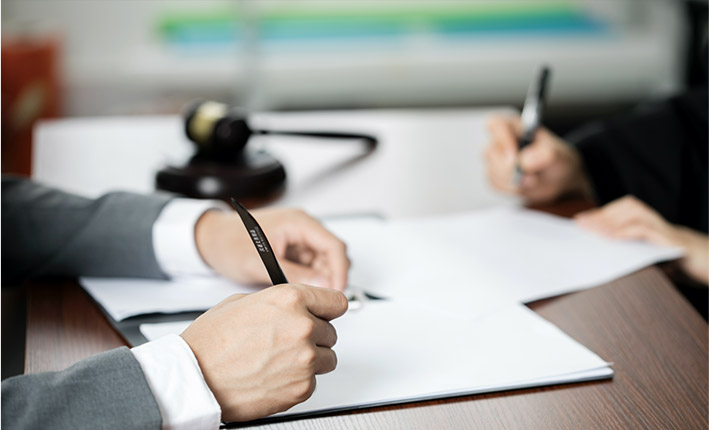 04
contract period,two days inadvance
R&D for customized product
CUSTOMiZED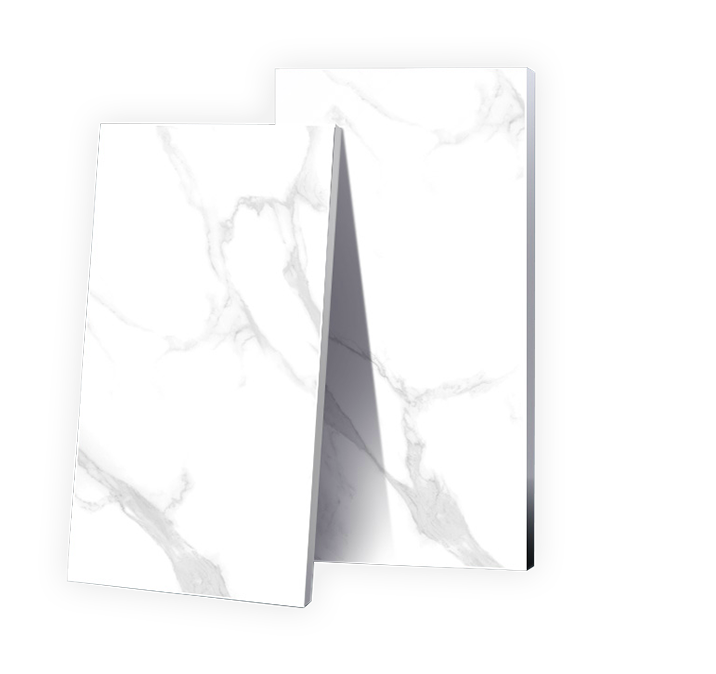 super-flat glaze
Original wet glaze pouring, 5 times hard polishing by using the hard-polishing technology of masonry surface, rough, medium and fine three steps of 6 grinding. It effectively solves the defect of uneven glaze of the traditional marble tiles.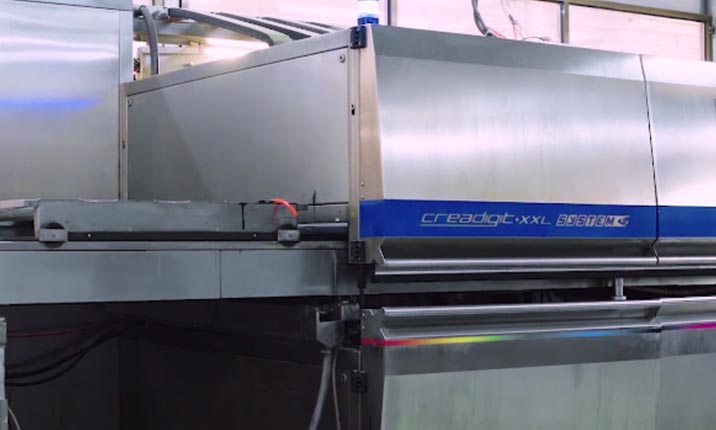 4D Ink-jet
The combination of 4D inkjet technology with Durst from Italy and EFI Cretaprint in Spain makes the ink-jet precision reach HD1080P, which perfectly realizes the high-definition reproduction of the world's top famous stone products.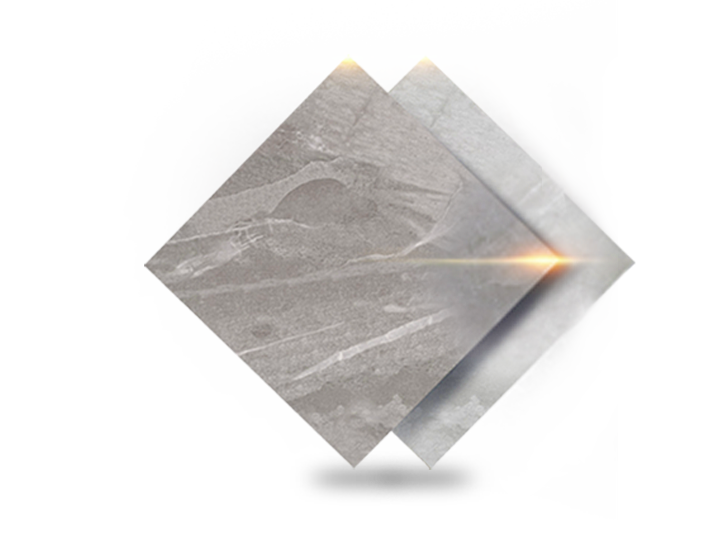 Hard and Wear-resistant
Imported high temperature nano wear-resistant glaze, the average hardness of the products is up to Mohs level 5, 5 times of hard polishing and super wear-resistant.
High Compression Resistance
In addition to adding corundum, the high-temperature calcination time is strictly controlled in the reproduction, so that the raw materials can be completely transformed into dense crystals, which greatly improves the hardness.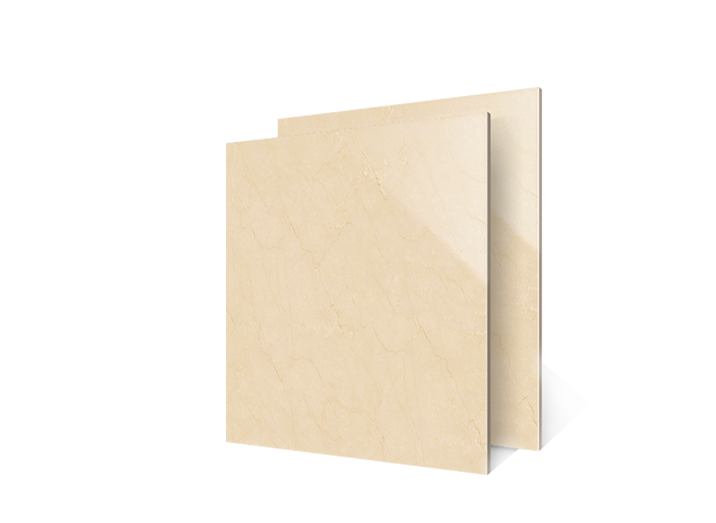 High Gloss
The imported torrecid glaze has a thick glaze layer and strong light transmission, which is 80g / piece thicker than that of similar brands. With High temperature and slow firing, the quality of ceramic tile is more compact, the strength is higher, and the gloss is shinier.